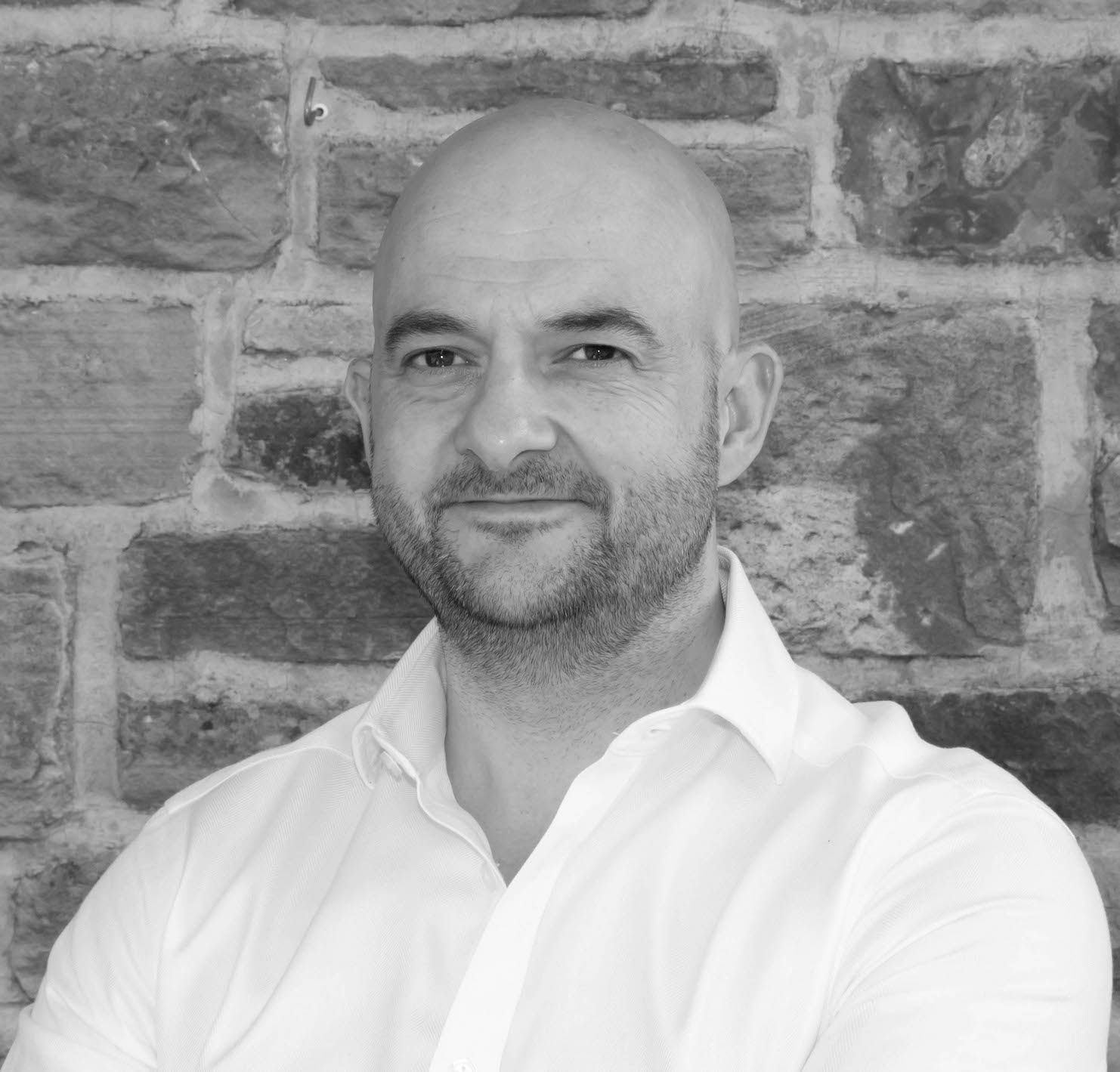 You can see my various work, or follow me on these links;
My Latest Book - Exam Ref AZ-304 Microsoft Azure Architect Design Certification
Hi there!
I am the Cloud Pratice Lead and Principal Architect at Iridium Consulting - an IT & Business Transformation consultancy based in Leeds and partnering with clients across the UK.
I am privilidged to have worked with some of the world's biggest companies helping them design and build cutting edge solutions. With a career spanning infrastructure, development, consulting and architecture, I've been involved in projects covering the entire solution stack.
As you'd expect I'm a true geek. Technology amazes me, and I love nothing more than learning about it, harnessing it, then boring others about it.
For me using the latest technology is about finding an efficient and perhaps automated way of performing a task rather than getting bogged down with the actual boring stuff. But it's also about providing value - not just using IT for IT sake.
As well as working for some pretty amazing companies, I've also written a couple of books on Azure architecture with Packt Publishing, published a handful of training courses on Udemy (from software development to Azure), I occasionally add to my YouTube channel, and I of course blog about technology either here, or on the Iridium Blog.